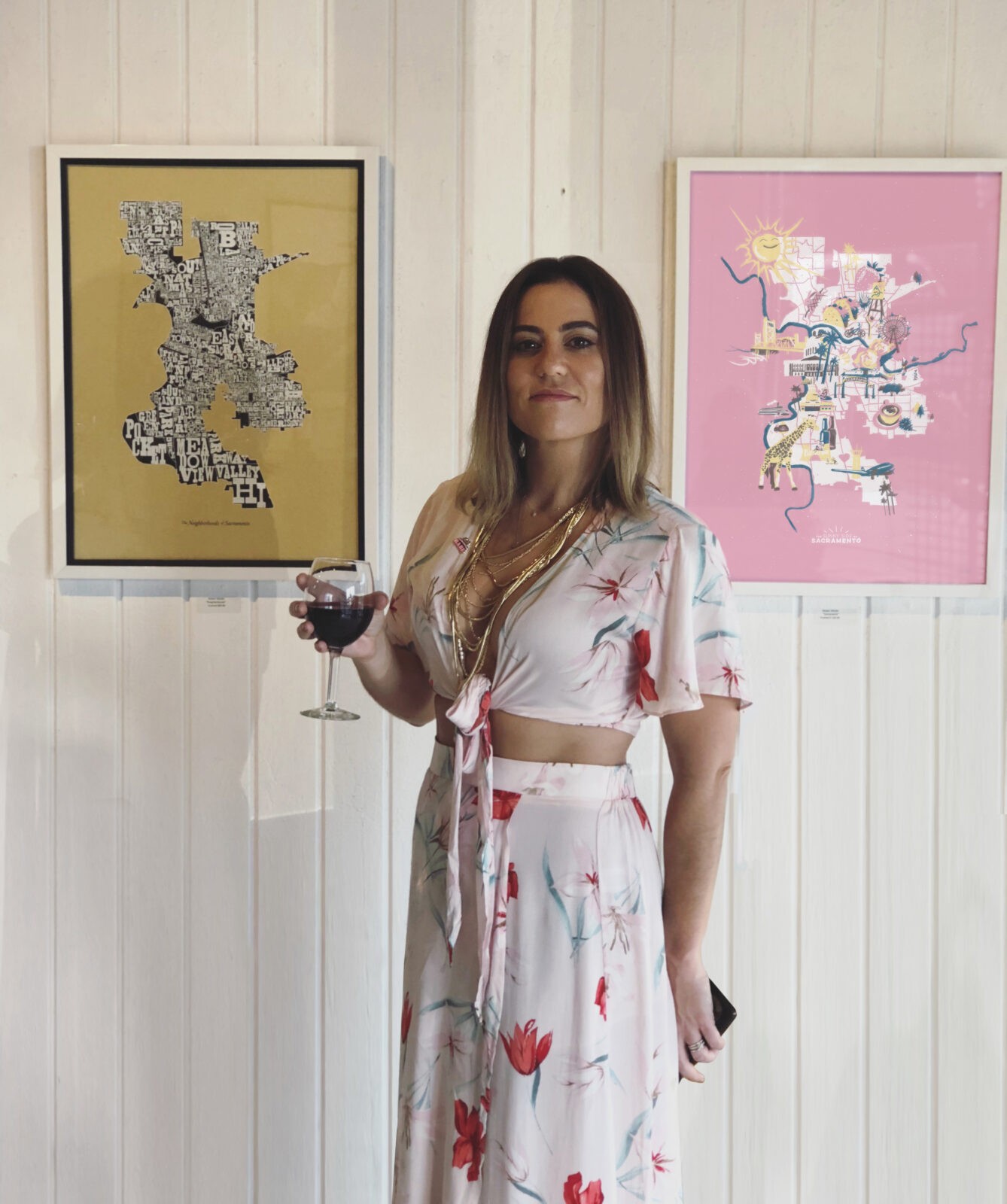 ​​Who's this Amber Witzke gal anyway?
​​I'm a #gridgirl, dog mom, wife, music nerd, and I have the ability to accept anything the universe throws at me as long as it's not bad kerning.
​​
​​My design is powered by the belief that hope and positivity will always win. I believe the visual appeal of art, products, and advertising has power beyond an immediate impression. I try to create things that endure. An everyday object can have a message that reinforces itself over time. So I strive to share messages about what I strongly believe in: girl power, animal rights, and my home: Sacramento.
​​
​​My work has been featured in the Sacramento Bee, Sactown, The Huffington Post, Submerge, and more. During the day, I'm a Assistant Creative Director at un/common Agency, Sacramento's winningest ad shop.
​​
​​I also excel at picking the very worst karaoke song every time..
I'm always up for a creative challenge.
Hit me up and let's get some work done!