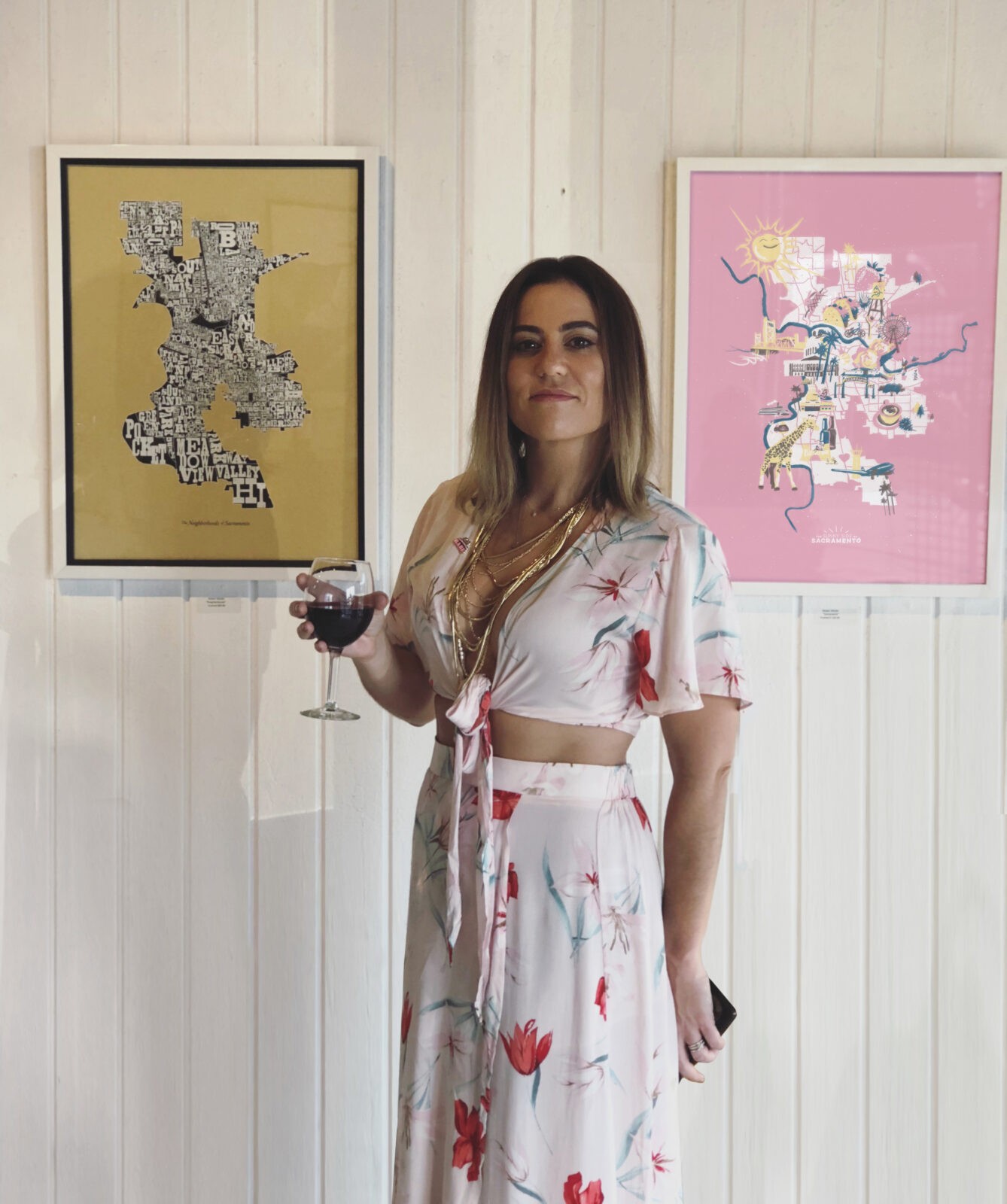 A Little Bit About Me.
Excels at picking the very worst karaoke song she thinks she knows all the words to, but doesn't & at picking the perfect greeting card on the first grab. Loves her husband, Jason Malmberg's cooking as it tastes better than her burnt everything, and all dogs, but especially their two furballs, Sophia & Sunny. #gridgirl through and through.
I'm always up for a creative challenge.
Hit me up and let's get some work done!